January 11, 2023 - Stockholm, Sweden: Encroute is pleased to announce our flagship product - Encrouter. Encrouter is a fully integrated encrypted VPN router for home and business use. One of the first of its kind, Encrouter enables people to provide pure VPN security for their entire home or business Internet, all from one device.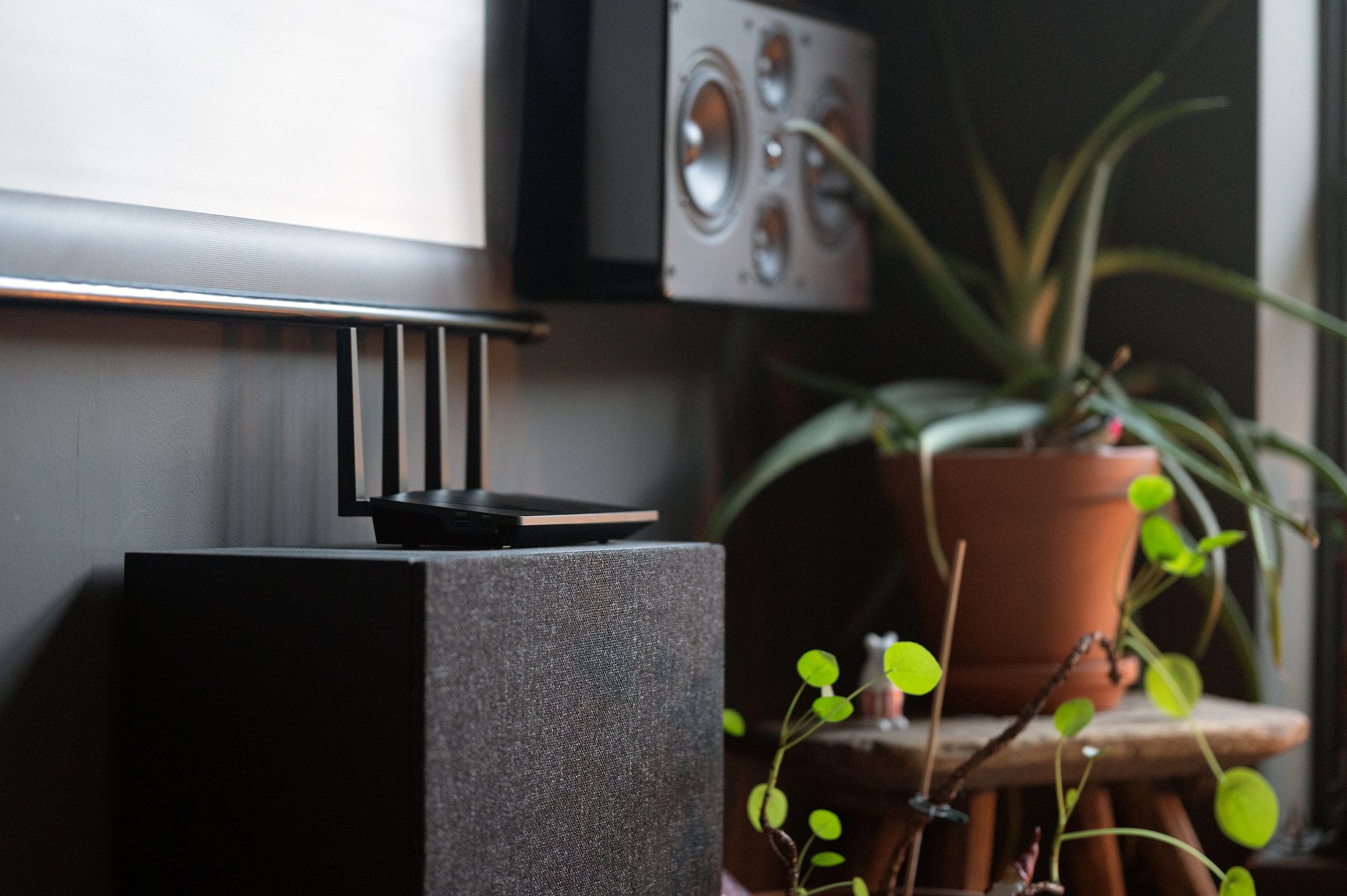 Encrouter also offers over 20 VPN server locations around the world to ensure better access to the open Internet and localized content with no bandwidth limitations.
Key Product Features:
Integrated VPN Service
Over 20 VPN Server Locations Globally
iOS & Android Mobile Application to Control Settings/Features
Connect up to 250 devices
Extremely Fast Wi-Fi 6 Connection
Ability to Segment Devices to Different VPN Servers (Coming soon!)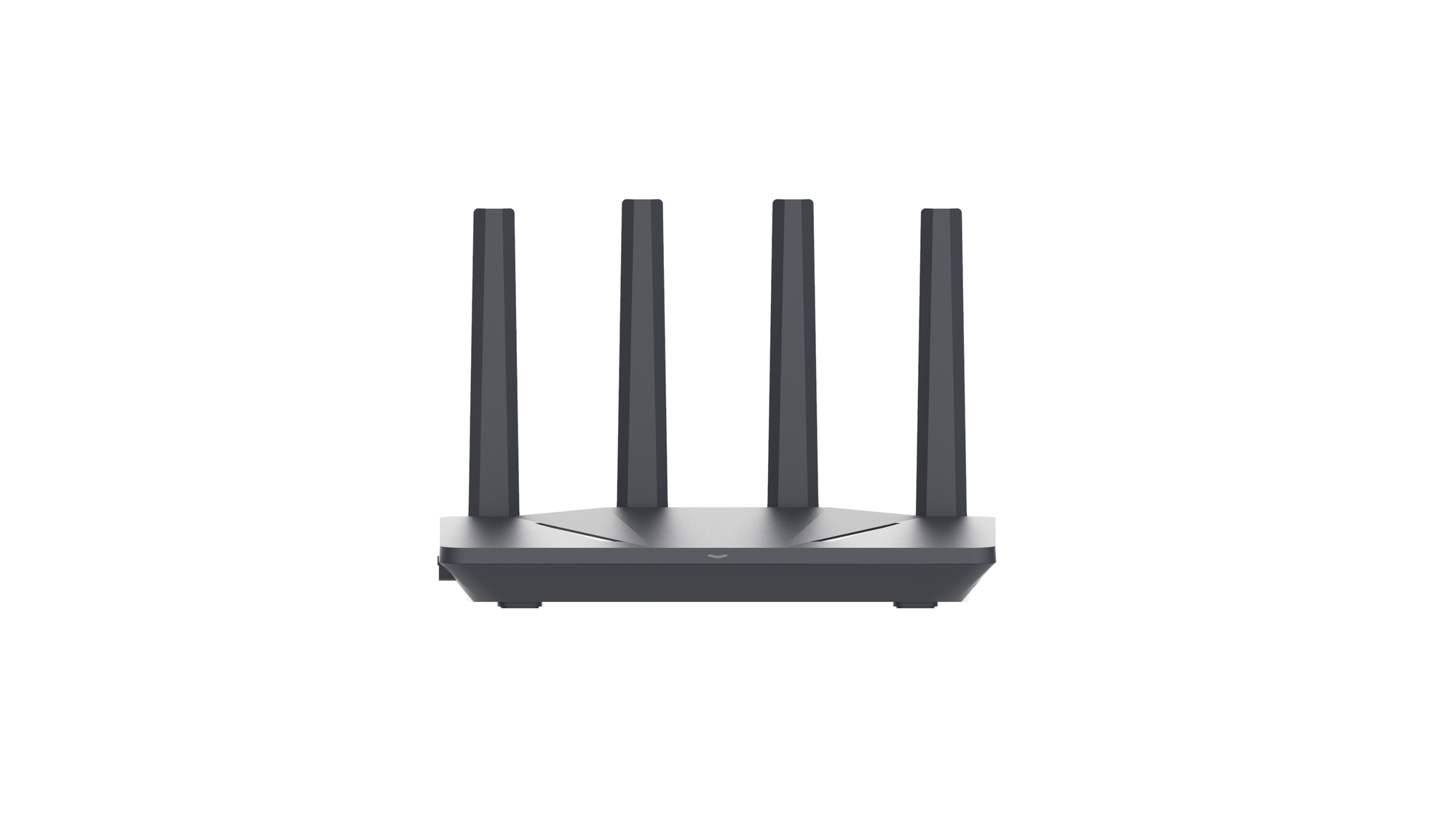 Encroute's owned and dedicated VPN server infrastructure makes Encrouter the most private and secure VPN router on the market. Encrouter ensures that any device connected to it is protected by WireGuard encryption through the VPN service, ensuring that all connected devices have the same level of security and privacy, without the need for individual VPN setup.
Key Security & Privacy Features:
100% Owned & Dedicated Servers
WireGuard Encryption
No Log Policy
Diskless/Driveless Servers
Portless Servers
No Access Control
Blind Operator Mode
Encrouter marks a big step forward in protecting people's homes and businesses from the ever-present dangers to privacy and security on the Internet. People can now sleep a little easier knowing that there is an extra layer of protection preventing unwanted intrusions into the home or business through the internet.
Encrouter is now available in the USA, Canada, and across Europe on www.encrouter.com & Amazon.
Press Contact:
Cameron C. – [email protected]
---

Created in Stockholm, Sweden, Encrouter is designed to make digital privacy as simple as humanly possible. We are a small team of hardware and software experts devoted to bringing online privacy and personal security to people worldwide.
So whether you're looking for the best VPN router for gaming, video streaming or improving your online privacy – Encrouter has got you covered. Encrouter VPN service is entirely private, with no third-party affiliations or investments, meaning that the VPN infrastructure is entirely owned and operated by us. Encrouter has a zero-log policy, blind operator mode, WireGuard encryption, Diskless/Driveless Servers and more to ensure the privacy and security of your connection via our VPN service.
---

Not using Encrouter yet? Upgrade your old router to Encrouter built-in VPN router now for a more secure, fast and customizable internet access. Get your Encrouter on your preferred Amazon site.