Today marks the 20th anniversary of Safer Internet Day, an initiative to help create a safer Internet for everyone. The purpose of the event is to create awareness of personal safety on the Internet. Everything from human trafficking to online bullying are brought to light with a large number of EU and global organizations sharing resources and information on how to make the Internet a safer place.
You can check out the full list of resources, here, which contains articles, tools, and educational materials to help people better understand and protect themselves online.
Online safety and privacy are the core beliefs behind Encrouter. We pride ourselves on offering a VPN service that puts the user's privacy and security above all else. Sadly, not all VPN services share our ideals and not everyone who uses the Internet is familiar with using a VPN to help protect themselves while online.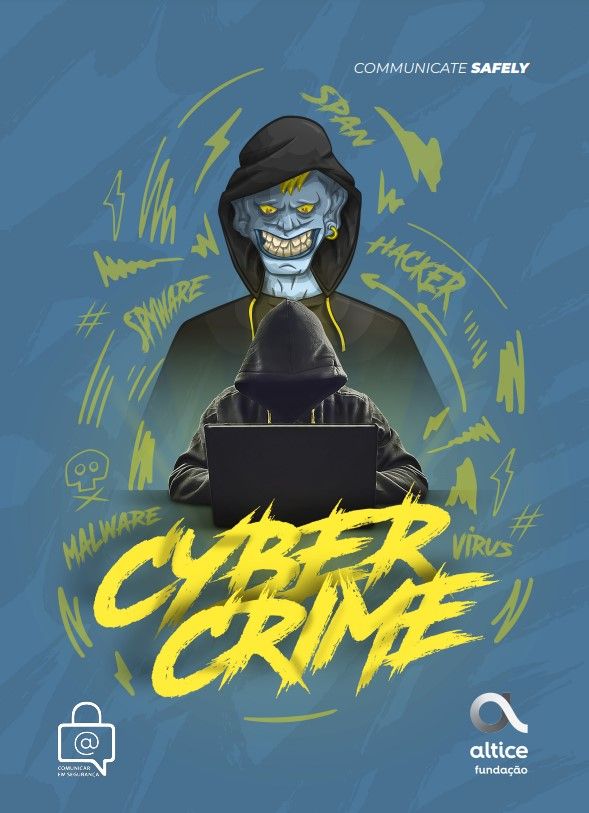 As such, we would like to take today to help spread awareness of the SID initiative, the resources they and their partners offer, and online safety in general. Below we have picked a handful of resources available on the SID website which you may find useful for helping educate family and friends about the dangers we all face online.
Safe Internet Day Resources:
For a full list of resources, please visit Safer Internet Day.
Unfortunately missing from their list of resources is the proper use of a VPN.
Why Use a VPN and How can it Help?
A VPN (Virtual Private Network) allows you to connect to the open Internet by first connecting to a secure private server through an encrypted connection. In more plain terms, it allows you to access the Internet anonymously and securely. Anyone watching your online activity would ultimately only find the VPN server – not your home address.
VPN technology is one of the best tools to fight the ever-growing list of online threats to our privacy and personal security, especially our children's. With children growing up with immediate access to the Internet at a young age, they are not able to properly protect themselves or understand potential dangers, and sometimes parental controls and other security measures fall short. Ensuring your child accesses the Internet via a secure VPN server can be the one thing stopping them from becoming another victim of online predators.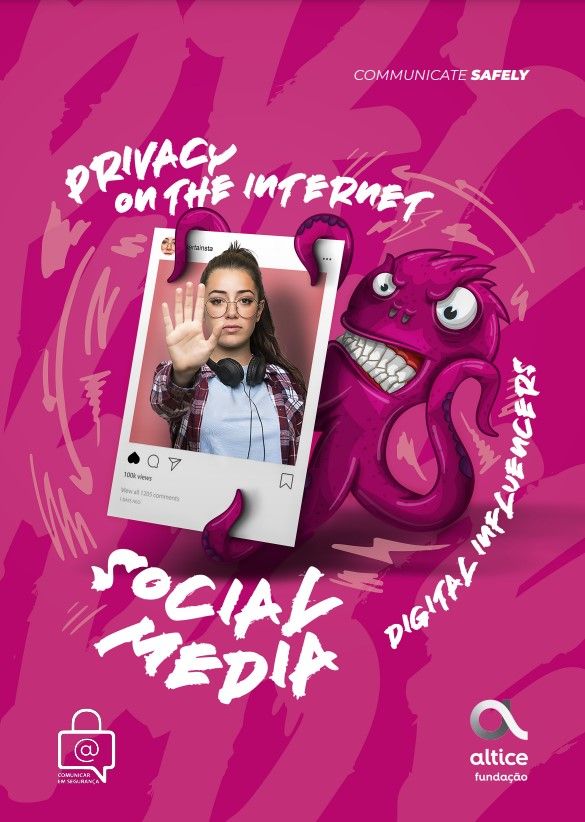 Why Encrouter?
At Encrouter we have built our VPN infrastructure to be the most secure and private possible, eliminating ways for online criminals to access your online traffic.
Owned & Dedicated Servers (we do NOT rent or share any of our hardware)
WireGuard Encryption
No Log Policy
Diskless/Driveless Servers
Portless Servers
No Access Control
With Encrouter in the home, all of your family's devices are protected 24/7/365.
Don't let your family's Internet go unprotected, leaving your security and privacy vulnerable to attack.
---
Have questions about Encrouter or VPNs in general? Get in touch – we are happy to help!